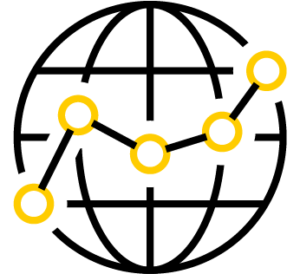 We connect our partners with USC researchers.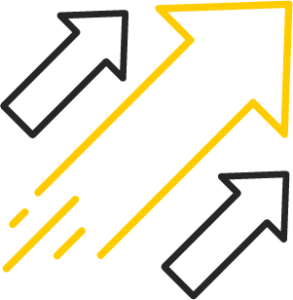 We make it simple and fast to access deep expertise across many fields.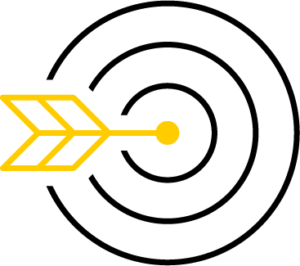 We define the scope and keep the project on track.
Our Story
Public Exchange connects a wide range of academic researchers with policy, industry, and non-profit partners that need their expertise to tackle complex challenges. Our goal is to amplify social impact by making academic expertise more easily accessible than ever before, and apply academic rigor to addressing the world's most intractable issues.
As a first-of-its-kind program based at the USC Dornsife College of Letters, Arts and Sciences, Public Exchange connects partners with the right team of USC researchers, defines a scope and timeline, and provides project management from start to finish. Our model provides Public Exchange partners with the data, analysis and evidence-based recommendations they need to solve big challenges.
Founder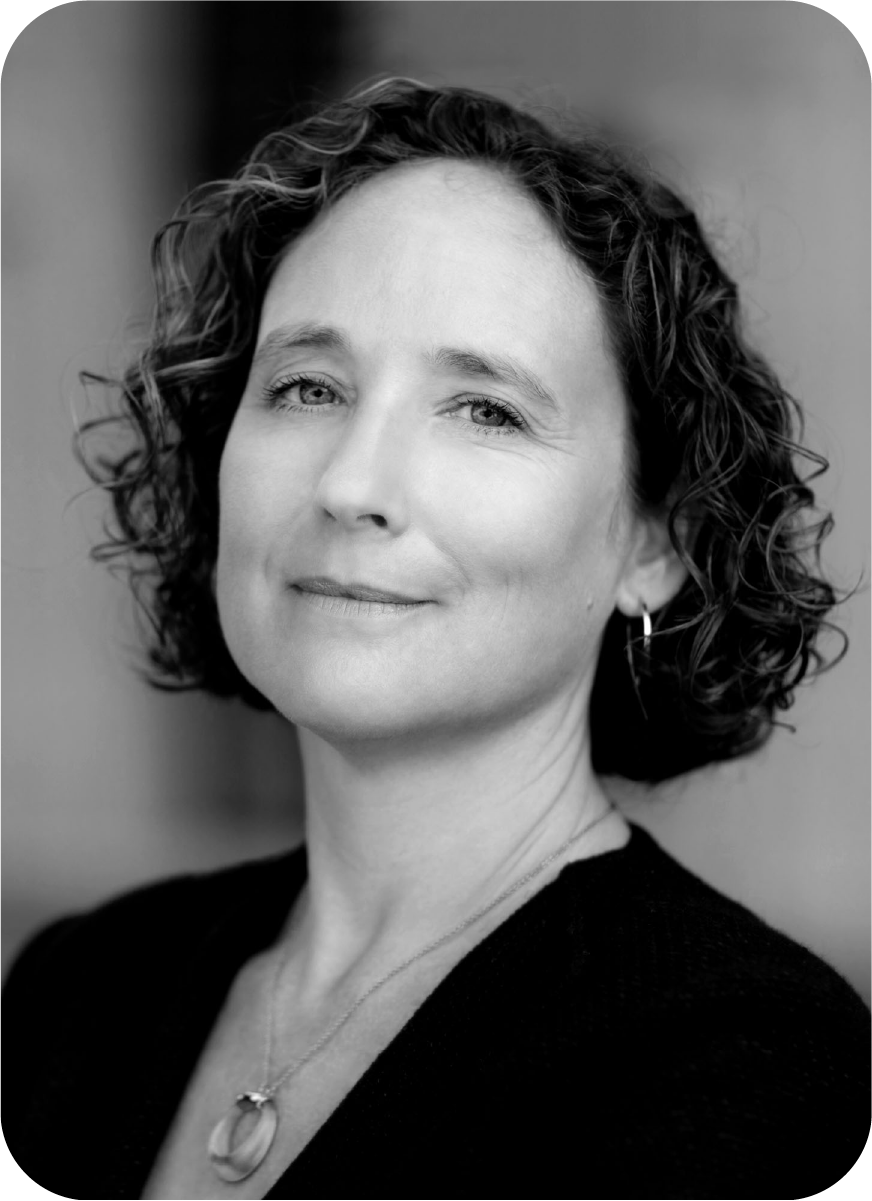 Dean Amber Miller
Amber D. Miller is the 22nd dean of the USC Dornsife College of Letters, Arts and Sciences. She holds the Anna H. Bing Dean's Chair and a faculty appointment in the Department of Physics and Astronomy. She has published more than 100 scientific papers and is a fellow of the American Physical Society. Her honors include a National Science Foundation CAREER Award, an Alfred P. Sloan Fellowship, a Lenfest Distinguished Faculty Award, and a Hubble Fellowship. She received her M.A. and Ph.D. in physics from Princeton University and her B.A. in physics and astronomy from the University of California, Berkeley.
Director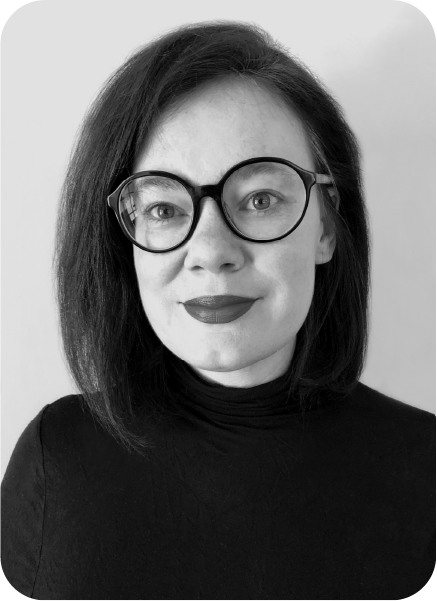 Kate Weber
Kate Weber is the Director of Public Exchange. She brings more than ten years of federal policy experience to USC from the U.S. Agency for International Development (USAID), where she developed environmental protection, health, civil society and infrastructure development projects across five countries. She was part of a core team that launched and built the U.S. Global Development Lab – USAID's first innovation lab – in 2014. Kate advised the Lab's leadership on strategic outreach to 8000 staff in 60+ countries and supported public-private partnerships between USAID and Unilever, Gap, IDEO and others on water and sanitation, Ebola and other global challenges. She held previous roles at PwC and Ketchum in management and communications consulting. She is a graduate of Columbia University's School of International and Public Affairs and the University of Texas at Austin
Health and Wellbeing Team