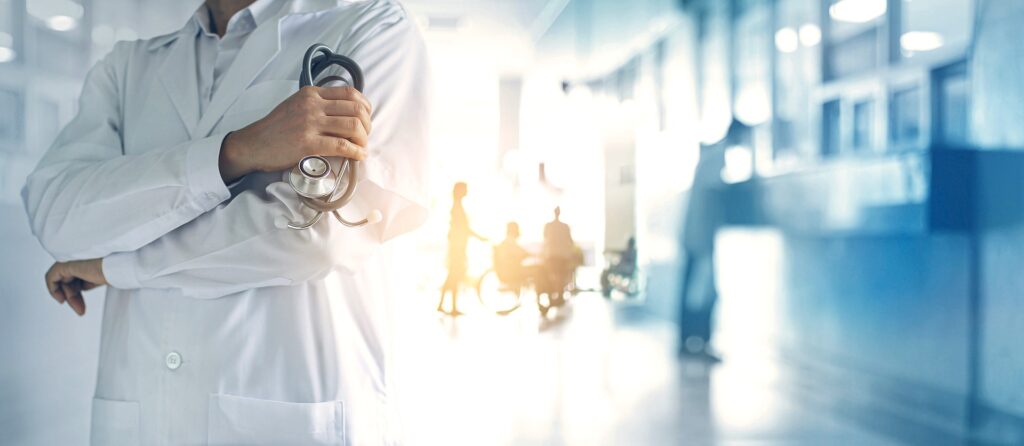 Health and Wellbeing
Reducing Clinician Burnout Through Evidence-Based Approaches
Public Exchange and researchers from Dornsife's Center for Economic and Social Research have teamed with Keck Medicine's Care for Caregivers program to address burnout and mental health among healthcare workers.
Read More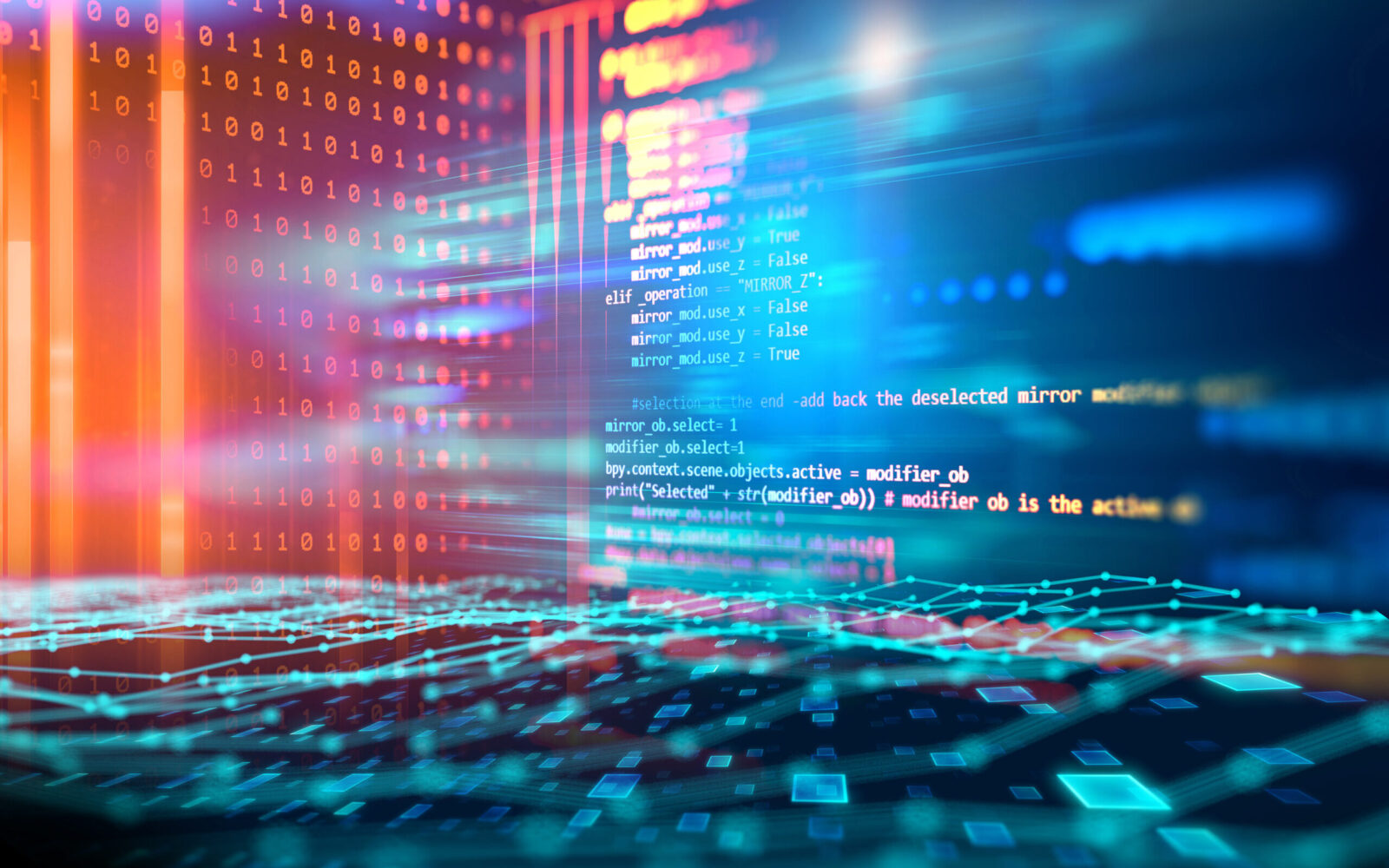 Health and Wellbeing
A Safer Internet: Infrastructure Insights to Combat the Spread of Illicit Materials Online
In partnership with Thorn, Public Exchange worked with an expert in internet networking technologies to understand Content Delivery Network infrastructure and its potential role in serving online Child Sexual Abuse Materials.
Read More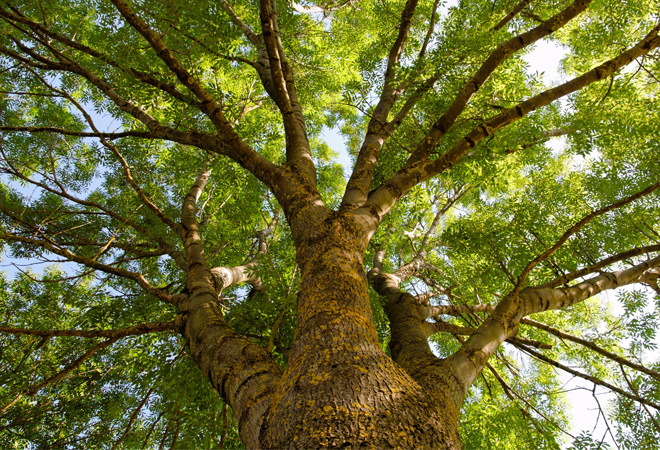 Climate and Sustainability
A Scientific Plan for a Healthier, More Resilient Eastside L.A.
Read More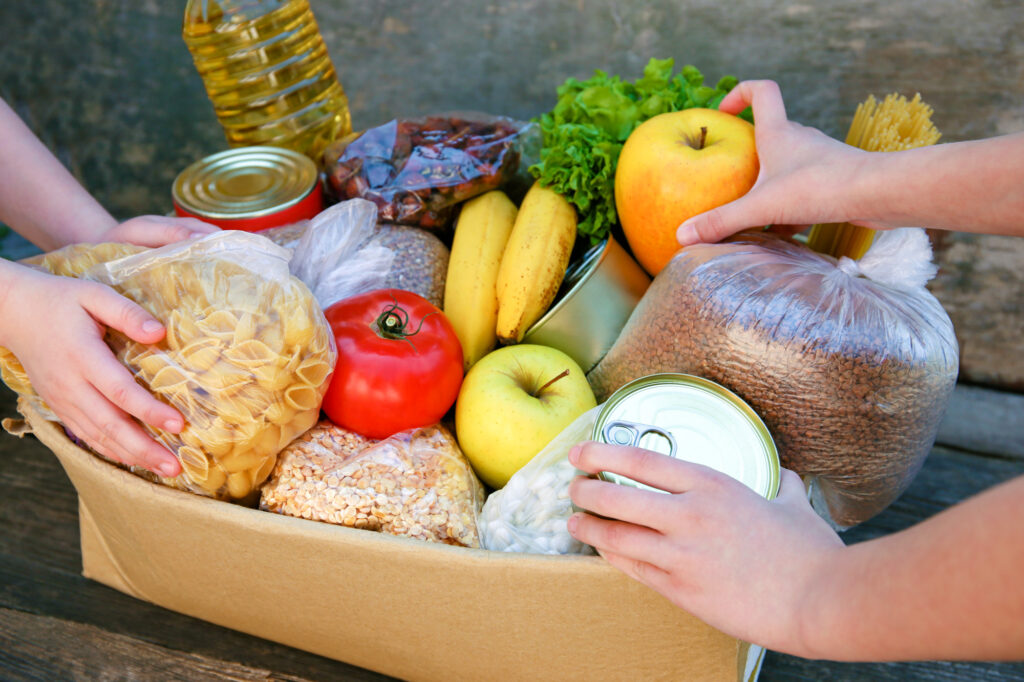 Health and Wellbeing
Tracking Food and Nutrition Security in Los Angeles County
Improving Healthy Food Access in Four Eastside L.A. Neighborhoods
Public Exchange and a multidisciplinary USC team have examined food access in four eastside L.A. neighborhoods, where many residents are impacted by food insecurity, and delivered recommendations for improvement. Read the Report Here  (Versión en Español Aquí)
National Science Foundation L.A. County Food System Data Portal
In partnership with the Los Angeles County Food Equity Roundtable, Public Exchange is working with a team of USC and City University New York experts to build a whole-of-system data portal that monitors food and nutrition access and insecurity throughout L.A. County. Funded by the National Science Foundation, this work aims to connect county stakeholders with rich information about the food system, and highlight the issues most in need of intervention.
Read More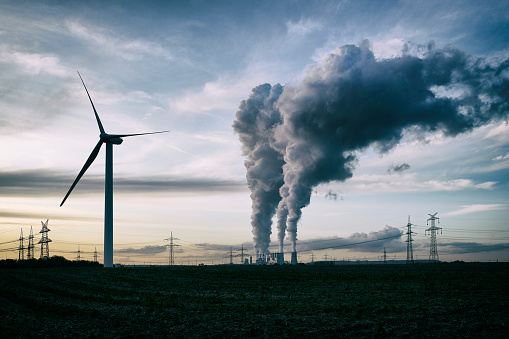 Climate and Sustainability
Gauging Public Understanding of Climate Change Terminology
In partnership with the United Nations Foundation, the USC Dornsife Public Exchange assembled a team of behavioral scientists and qualitative interviewers to determine how well non-scientists understand climate change terminology.
Read More