Health & Wellbeing
Tracking Food and Nutrition Security in Los Angeles County
The Partnership
Working in partnership with Los Angeles County, USC Dornsife Public Exchange is collaborating with faculty from USC Dornsife Center for Economic and Social Research, USC Dornsife Spatial Sciences Institute, USC Price School of Public Policy, and City University New York to build a whole-of-system data portal that monitors food and nutrition access and insecurity throughout the County. This effort, led by Principal Investigator Dr. Kayla de la Haye, Co-Principal Investigators Dr. John Wilson, Dr. Wändi Bruine de Bruin, and Dr. Bruce Lee, and Co-Investigator Kate Weber, is funded by a $2M grant from the National Science Foundation aimed at connecting policymakers, organizations, and other stakeholders addressing food challenges with timely and actionable information so they can meet the needs of residents to access sufficient healthy food. (This material is based upon work supported by the National Science Foundation under Grant No. 2125616 (PI: de la Haye))
This collaboration builds upon a previous strategic partnership with the Los Angeles County Emergency Food Security Branch, aimed at understanding the impact of the COVID-19 pandemic on food insecurity in Los Angeles County. These efforts informed the County's work to raise awareness of financial and food assistance resources for residents in need during the first 18 months of the COVID-19 pandemic, and the data was used in an L.A. County COVID Food Assistance Grant Program. The research produced in these reports, accessible below, was some of the first and only data available about these developments during this critical period in L.A. County.
"After improvements in 2021, food insecurity has clearly worsened during 2022 and 2023. Our research shows that over 1 million households in L.A. County are now food insecure. High food prices and the end of the emergency boost to the CalFresh program appears to have left many Angelenos struggling to put food on the table." -Dr. Kayla de la Haye, Director, USC Institute for Food System Equity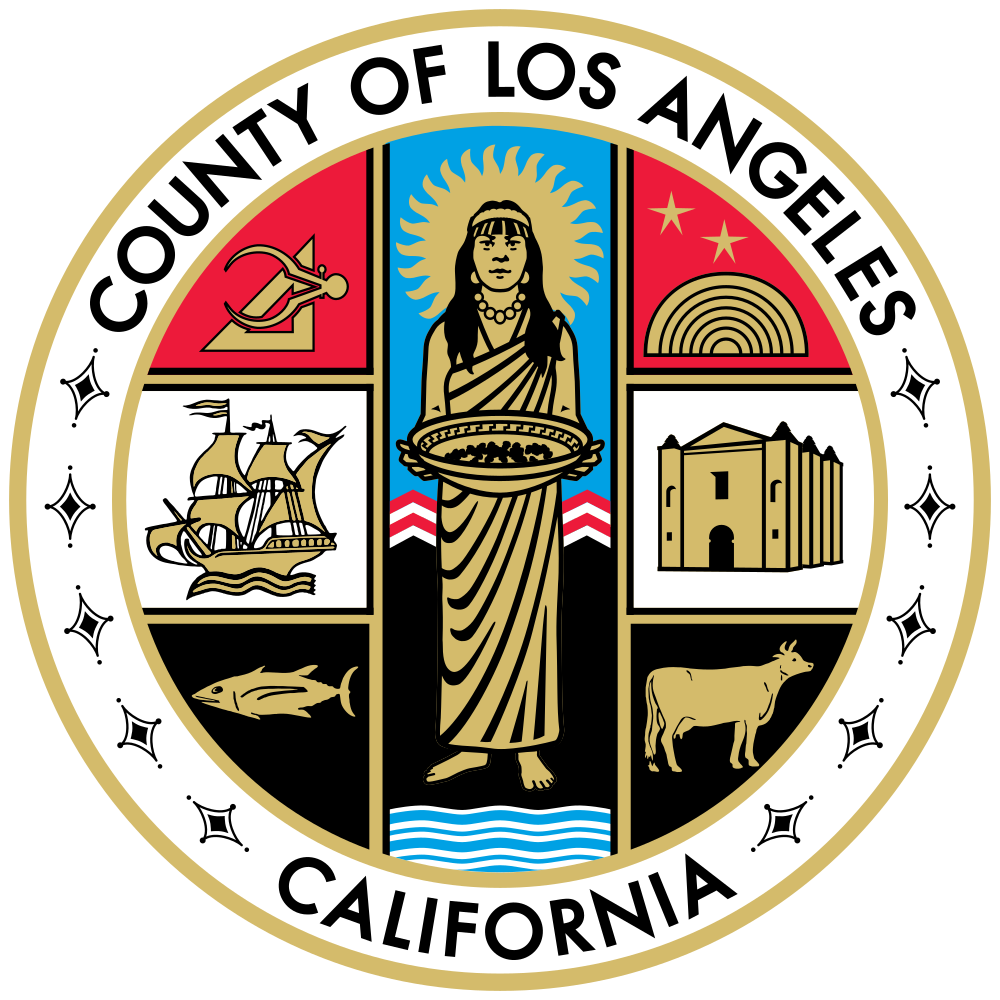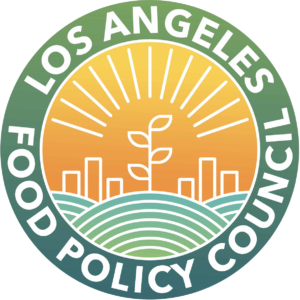 The Challenge
COVID-19 has caused a crisis in economic, social, and food systems across the US, which is resulting in widespread food insecurity; a threat to population health and national security. This is especially true in Los Angeles County, a metropolis hard hit by the pandemic. Over 40% of low-income households in the county were food insecure between April to December 2020; much higher than the 27% of low-income households that were food insecure in all of 2018. Similarly, even though food insecurity in L.A. County declined slightly in 2021, it increased to 24% during 2022 and to 30% during the first half of 2023, impacting over 1,000,000 households and 44% of low-income residents. (USC Dornsife Understanding America Study) During this and other crises, it has been challenging to quickly identify populations at risk for food insecurity and prioritize intervention strategies. This is because many complex, dynamic, and multilevel factors in community food systems influence whether residents have access to enough food, and because communities and researchers lack integrated, accessible data about relevant features of the food system, particularly when disasters cause rapid change. There is an urgent need for technological and scientific innovations that enable us to monitor and understand community food systems and food security risks.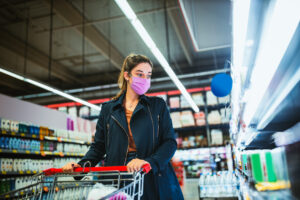 Food insecurity refers to disruptions in food access and regular eating because of limited money or other resources. Food insecurity is a state that people can transition in and out of.
The Approach
This project brings together scientists, local government, and community and private partners to co-develop a new approach to monitor and understand food systems, food access, and food security in the most populous county in the United States. Community perspectives are combined with novel data sources and analytics to build a comprehensive data portal that connects stakeholders in the county with rich information about the food system, and flags the issues most in need of intervention. This approach will ultimately help communities across the country to develop smart, connected, and resilient food systems that support food security for all.
The specific goals of this project are to:
Develop a conceptual model of food insecurity within the Los Angeles County food system
Use this model to identify and analyze novel data sources that represent important features of the local food system, and generate new insights about this system, especially during a crisis event that interrupts the expected flow of food to people
Build a data portal to share this information and insights in a timely way with stakeholders who have an interest in food security and food justice
The results will advance our understanding of robust and fragile aspects of food systems during a crisis. This new paradigm of monitoring the complex and dynamic nature of community food systems is a prototype that can be adopted across cities and counties in the U.S. to optimize food system resilience, and better support food security and equity in the future.

A total of eleven reports have been published under this partnership. The most recent brief, published in September 2023, summarizes the state of food insecurity in L.A. County through July of 2023. This follows briefs providing the first updates in L.A. County about food insecurity rates in 2021 and 2022, and five full reports comprehensively summarizing: food access in four eastside L.A. neighborhoods impacted by high levels of food insecurity alongside recommendations for improvement, and the state of food insecurity in L.A. County from March 2020 to September 2021. Two brief reports published in 2021 focus on racial and ethnic disparities in food insecurity during the pandemic, and diet changes during the pandemic. These publications can be viewed below.
Reports
Briefs
Academic Journal Publications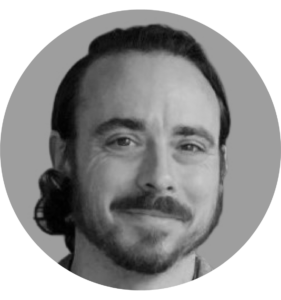 To engage with the project team, please contact Project Manager
John Fanning
jfanning@usc.edu
Project Team Members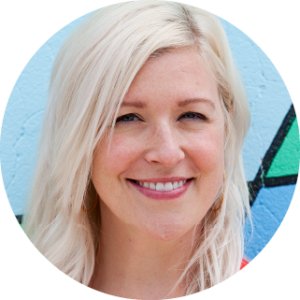 Kayla de la Haye
Dornsife Center for Economic and Social Research
Project Lead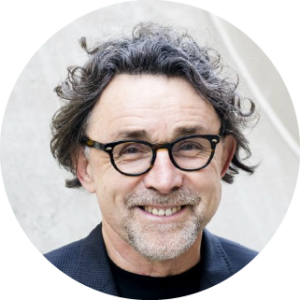 John Wilson
Dornsife Spatial Sciences Institute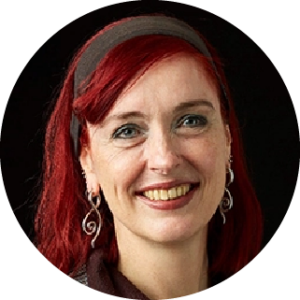 Wändi Bruine de Bruin
Price School of Public Policy & Dornsife Psychology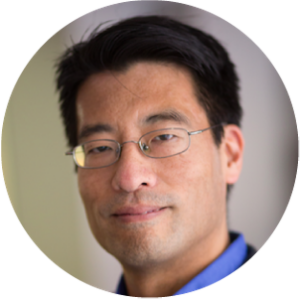 Bruce Lee
Health Policy & Management
(City University New York)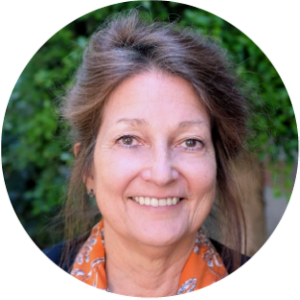 Beau MacDonald
Dornsife Spatial Sciences Institute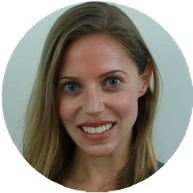 Abigail Horn
Viterbi Information Sciences Institute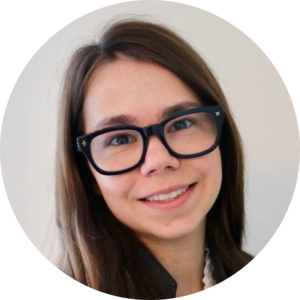 Katherine Baker
Price School of Public Policy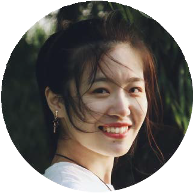 Mengya Xu
Dornsife Spatial Sciences Institute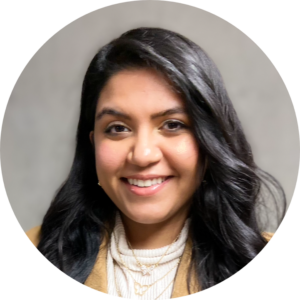 Natasha Wasim
Keck School of Medicine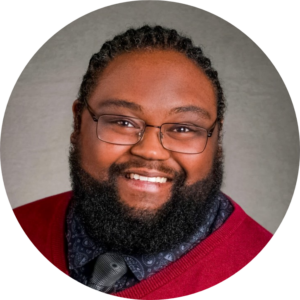 Jose Scott
Price School of Public Policy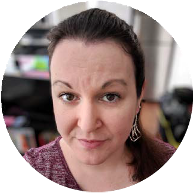 Michelle Livings
Princeton University Center for Research on Child and Family Wellbeing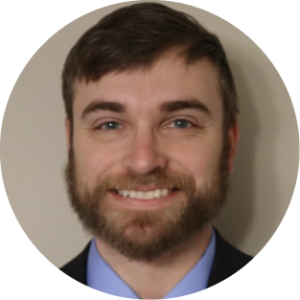 Matthew Bauer
Dornsife Spatial Sciences Institute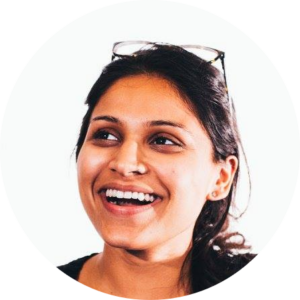 Priya Ranganath
Price School of Public Policy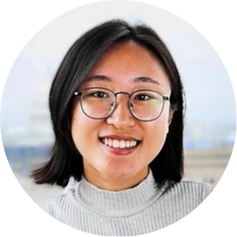 Angela Zhang
Dornsife Spatial Sciences Institute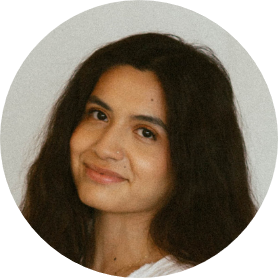 Graciela Corona
Keck School of Medicine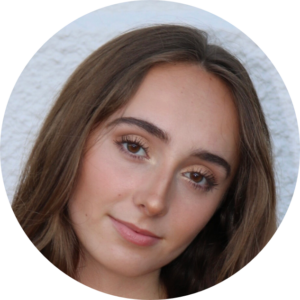 Ariene Smith
Keck School of Medicine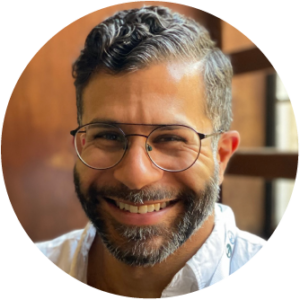 Sujeet Rao
Public Exchange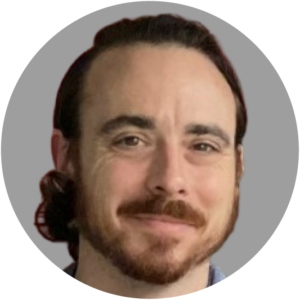 John Fanning
Public Exchange
Swati Chandra, Director of the Los Angeles County Food Equity Roundtable, discusses the project at the White House Conference on Hunger, Nutrition, and Health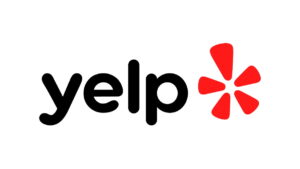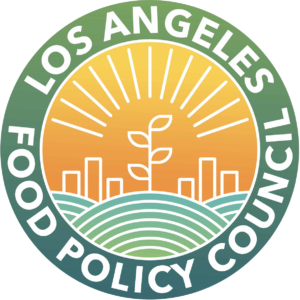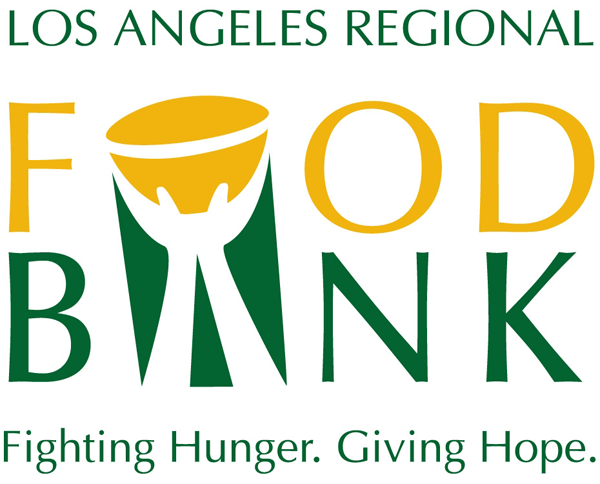 This project is supported by a grant from the National Science Foundation (Grant No. 2125616 (PI: de la Haye))
---