Public Health
The Impact of COVID-19 on Food Insecurity in Los Angeles County
The Partnership
Under a strategic partnership with the Los Angeles County Emergency Food Security Branch, the USC Dornsife Public Exchange assembled a team of researchers to understand the impact of the COVID-19 pandemic on food insecurity in Los Angeles County. Meeting with L.A. County experts on a weekly basis, the team has been answering pressing questions such as:
how has access to food and food insecurity changed?
how have food assistance programs across L.A. County changed?
how do the answers to these questions vary based on demographics and neighborhood location?
The research findings have informed L.A. County's ongoing efforts to raise awareness of financial and food assistance resources for residents in need. The data has also been used in a new L.A. County COVID Food Assistance Grant Program.
These research findings show just how critical it is for the County and our partners to provide food assistance and other forms of direct support to county residents during times of economic uncertainty. – Fesia Davenport, L.A. County Acting Chief Executive Officer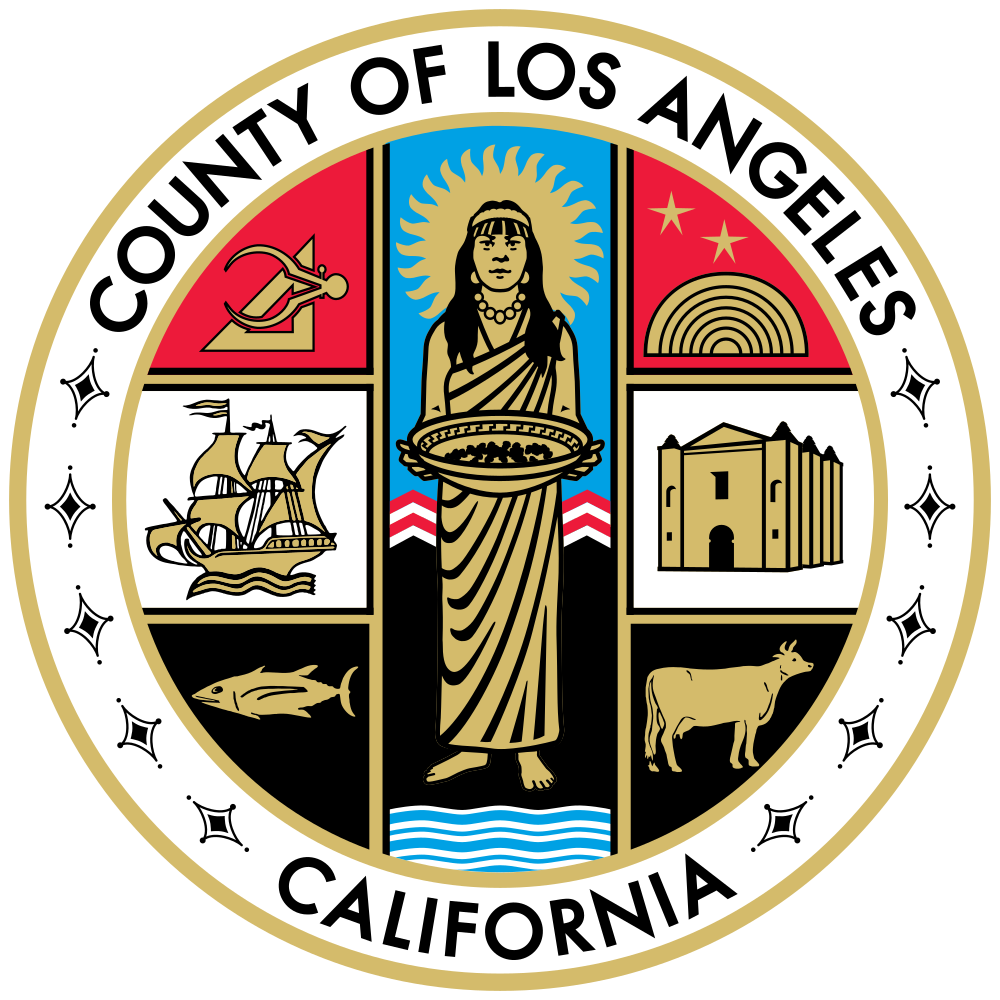 The Challenge
The COVID-19 pandemic has created a crisis in the U.S. food supply chain and made disparities in food access worse. The result is widespread food insecurity and hunger, which are severe threats to population health and national security.
During this crisis, it has been particularly difficult for policy makers and community stakeholders to identify populations at risk for food insecurity. Waves of job and income loss during the pandemic meant that some households did not have enough money to purchase food. This was coupled with failures in the food supply, such as food shortages and food outlets that closed or had limited hours, and a spike in grocery prices not seen in decades.
In parallel, people lost access to school meals, restaurants, and social support networks, and faced challenges to safely and cost-effectively get food from stores and delivery services. Safe-at-home orders, social distancing strategies, and the closure of businesses, schools and community organizations are all important to stop the spread of the virus; however, these policies can also make it difficult to get food.
Food insecurity refers to disruptions in food access and regular eating because of limited money or other resources. Food insecurity is a state that people can transition in and out of.
The Approach
Our research team is evaluating the state of food insecurity in L.A. County and examining the impact of assistance programs. Our aim is to integrate innovative data sources that reflect our food system's various features to identify dynamics in population food behaviors, food access, food security, and "last mile" food distributions in L.A. County.
More specifically, the team is using data from USC's Understanding Coronavirus in America tracking survey, administered by USC Dornsife's Center for Economic and Social Research. The team has also partnered with Yelp, the local search and review platform, and findhelp.org, which provides a free search and referral platform to connect people seeking help with local free and reduced-cost programs.
Together, this novel integration of different data sources helps us paint a picture of the resiliency and failures of the local food system and help chart a path for long-term strategies for food justice.

A total of seven reports have been published under this partnership. The most recent brief report, published in September 2022, summarizes the state of food insecurity in L.A. County midway through 2022. This follows a brief report providing the first update in L.A. County about food insecurity rates in 2021. Three full reports comprehensively summarize the state of food insecurity in L.A. County from March 2020 to September 2021, with the latest published in October 2021. Two brief reports published in 2021 focus on racial and ethnic disparities in food insecurity during the pandemic, and diet changes during the pandemic. These publications can be viewed below.
Reports
Briefs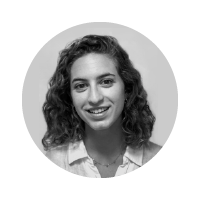 To engage with the project team, please contact Project Manager
Marianna Babboni
babboni@usc.edu
Project Team Members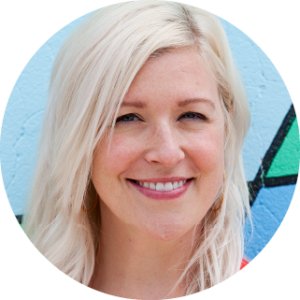 Kayla de la Haye
Keck School of Medicine
Project Lead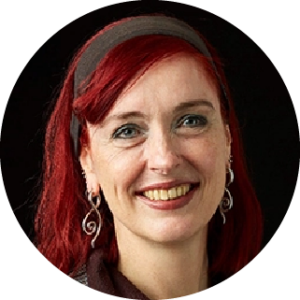 Wändi Bruine de Bruin
Price School of Public Policy & Dornsife Psychology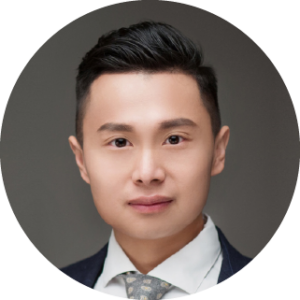 Kenan Li
Dornsife Spatial Sciences Institute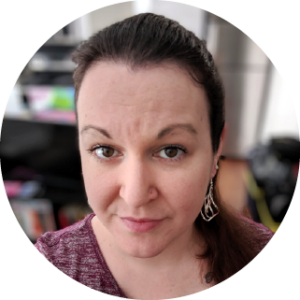 Michelle Livings
Dornsife Spatial Sciences Institute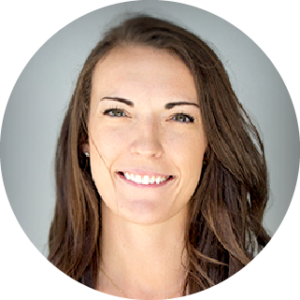 Sydney Miller
Keck School of Medicine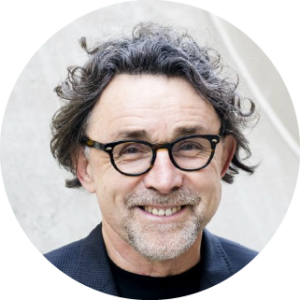 John Wilson
Dornsife Spatial Sciences Institute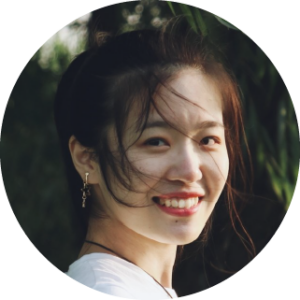 Mengya Xu
Dornsife Spatial Sciences Institute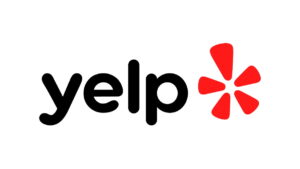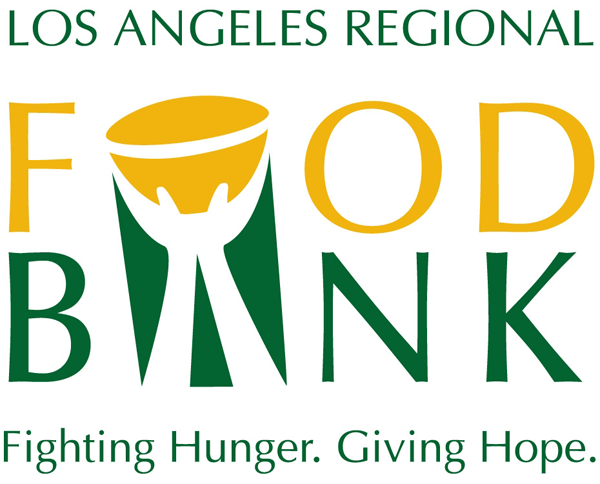 This project is supported by the USC Dornsife Emergency Fund and by the Keck School of Medicine of USC COVID-19 Research Fund through a generous gift from the W. M. Keck Foundation. The University of Southern California provided funding for the Los Angeles surveys conducted through USC's Understanding Coronavirus in America project.
---