Health & Wellbeing
Preventing Homelessness With the Arizona Self-Storage Industry
The Challenge
Between 2020 and 2022, homelessness in Arizona reached crisis levels, increasing 23% and leaving more than 13,000 Arizonans unhoused. In cities across the U.S., rising costs of living, a lack of affordable housing options, and the lingering effects of the COVID-19 pandemic have contributed to sharp increases in unhoused populations. New approaches are needed to address this issue.
Storage facilities are one such unconventional touchpoint for interventions that could help keep people housed. People facing housing uncertainty often use self-storage facilities to store their belongings when downsizing or moving, or even for shelter in some cases. Introducing needed resources that employees can make available in the normal course of their work is a fresh idea with potential to scale — but it needs to be tested and optimized to help as many people as possible.
This initiative has potential benefits for everyone involved. A recent survey conducted by USC found that self-storage facility employees estimate 10% of their customers are at risk of losing their housing, with 82% of employees saying they have few resources to help these customers, and 82% saying that having such resources would increase their job satisfaction.
"In the real world, only a small number of people with mental health and financial struggles actually make their way to professional help. This means informal sources of support are valuable in our community. Self-storage employees are a touchpoint for people facing life transitions, such as housing struggles. In addition to offering a friendly ear, these employees may also be able to help direct people to the resources they need. Our project offers minimal changes to the environment to nudge these conversations with self-storage clients toward identifying where resources can be found." – Dr. Jason Doctor, USC Price School of Public Policy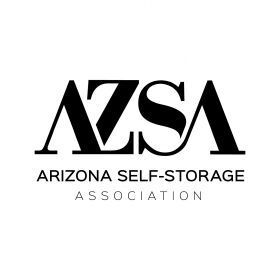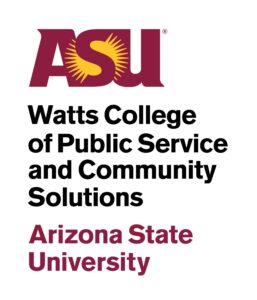 The Approach
Led by USC faculty with expertise in health, behavioral science, and psychology, this project will create and test interventions that support self-storage facilities and staff, while also connecting Arizona residents with needed resources. The study will take place in three phases.
Phase 1: Interview Staff
Researchers will interview storage facility staff in parts of the Phoenix Metropolitan Area with high numbers of at-risk residents (Central Phoenix, Tempe, Scottsdale, and East Mesa) to determine the most effective and appropriate ways to identify customers who may need help and to deploy resources.
Phase 2: Test Intervention Strategies
Researchers will test the intervention in self-storage facilities, directing at-risk individuals to a list of resource providers curated by ASU's Action Nexus on Housing and Homelessness.
Phase 3: Gather Feedback for Future Models
Researchers will analyze staff feedback on the experience, count the number of provider connections, and use other relevant data to create a publicly available report and recommendations for AZSA leadership and other stakeholders.
Given the scale, reach, and interconnectedness of the self-storage industry in Arizona and nationwide, this pilot could serve as a model for similar interventions in cities throughout the U.S. struggling to address this critical challenge.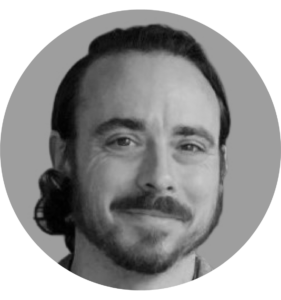 To engage with the project team, please contact Project Manager
John Fanning
jfanning@usc.edu
Project Team Members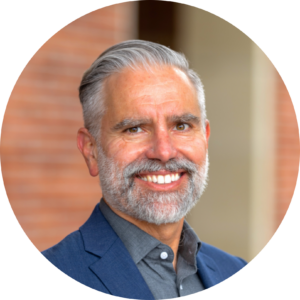 Jason Doctor
USC Price School of Public Policy
Principal Investigator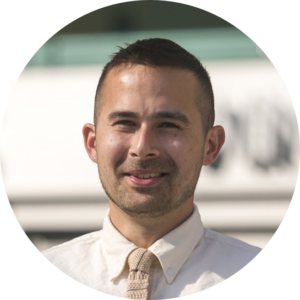 John Blosnich
USC Suzanne Dworak-Peck
School of Social Work
Co-Prinicpal Investigator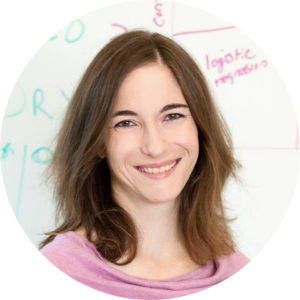 Gale Lucas
USC Viterbi Institute
for Creative Technologies
Co-Principal Investigator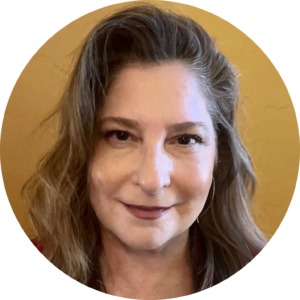 Amy Amideo
Arizona Self-Storage Association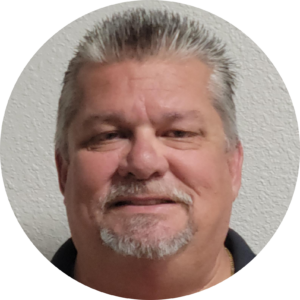 Ray McRae
Arizona Self-Storage Association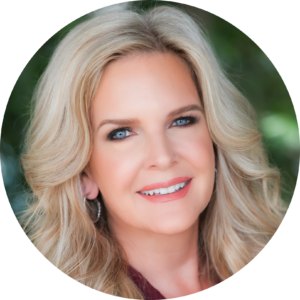 Shana Ellis
Arizona State University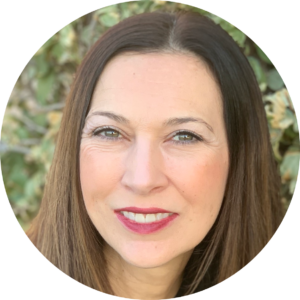 Cindy Parnell
Arizona State University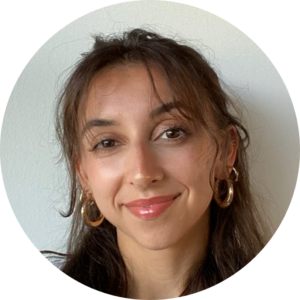 Alexandra Haydinger
USC Suzanne Dworak-Peck
School of Social Work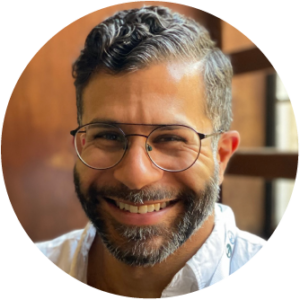 Sujeet Rao
USC Dornsife Public Exchange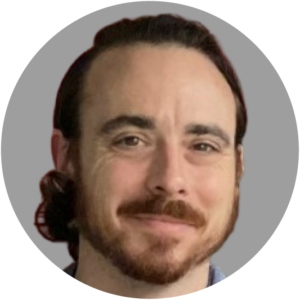 John Fanning
USC Dornsife Public Exchange