Climate & Sustainability
Gauging Public Understanding of Climate Change Terminology
The Partnership
In partnership with the United Nations Foundation, the USC Dornsife Public Exchange assembled a team of behavioral scientists and qualitative interviewers to determine how well non-scientists understand climate change terminology. 
The research provides insight into how to improve climate change communications so that more people can understand them. The findings were shared with the United Nations Foundation and its partners, with the goal of encouraging climate change communicators to use simpler language to reach a wider audience.
"We have to get better at communicating the dire threat posed by climate change if we want to bring more people into the fight for faster and greater action on climate. That starts by being able to translate the best science into language that all of us can understand." — Pete Ogden, Vice President for Energy, Climate, and the Environment at the UN Foundation
The Challenge
Climate change is a complex topic. So is much of the language used to communicate it. Many reports include numerous technical terms that a non-scientific audience may not understand. Indeed, our study found that U.S. residents struggle to understand some of the most common terms used to describe climate change.
"It sounds like you're talking over people. When I see this stuff on TV, and you see these talking heads on Nova and whatnot. They're talking way over people's heads." — Interviewee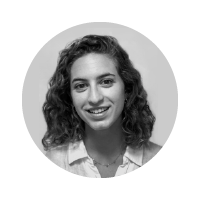 To engage with the project team, please contact Project ManagerMarianna Babboni
babboni@usc.edu
The Approach
Our experts looked at how well a cross section of Americans, recruited from the Understanding America Survey, understood certain terms used in past reports from the Intergovernmental Panel on Climate Change, the United Nations organization tasked with assessing climate change. 
Study participants said some of the terms they were asked to define were too complex to understand. They said other terms were more easily understood, but they often misidentified how to use them in the context of climate change. They also offered simpler, alternative language.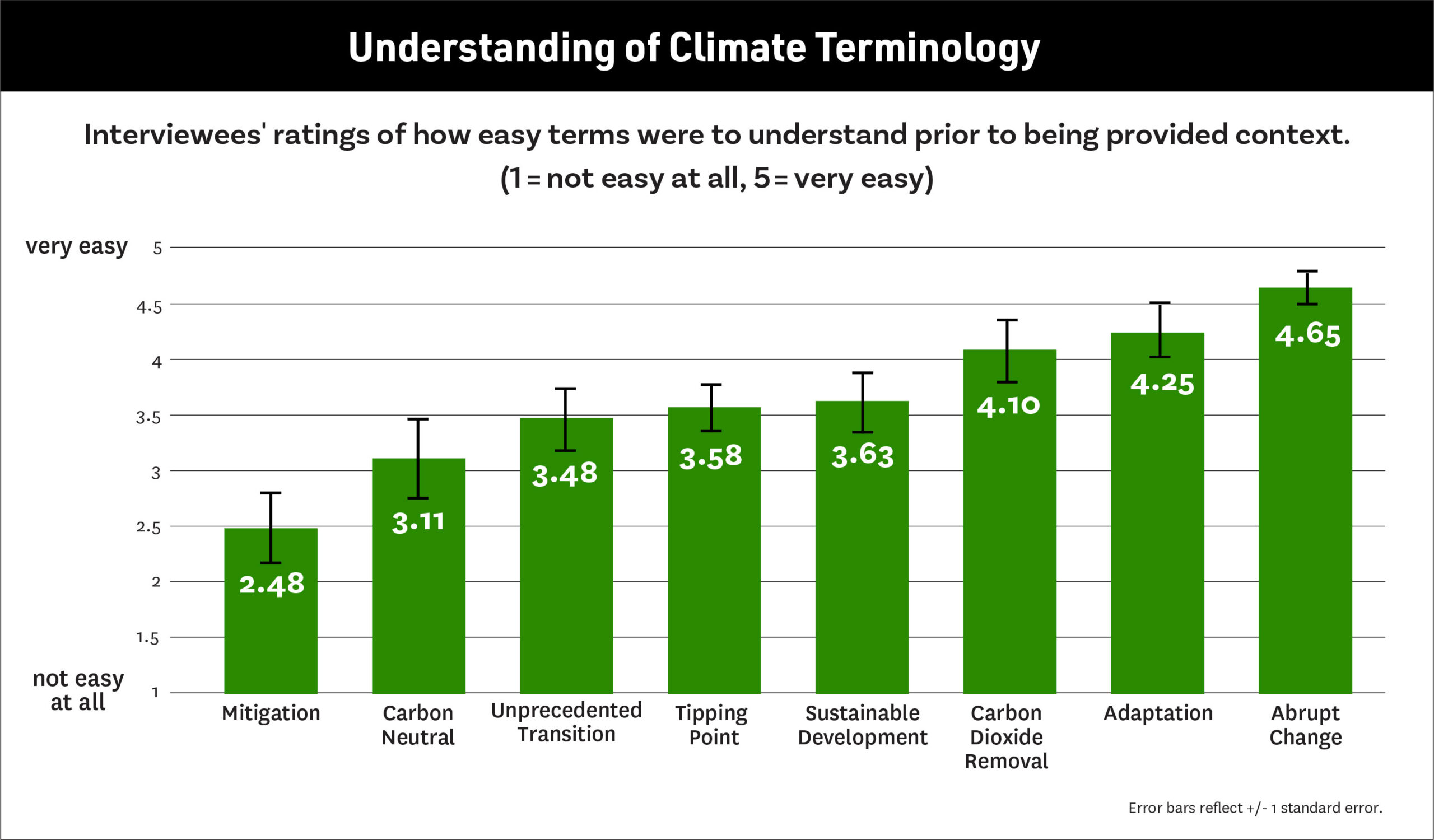 Encouraging more Americans to support action to prevent additional climate change requires that they understand the growing threat it poses. To do that, participants in the study advised using simpler terms and using them in the context of climate change.
Existing science communication literature also recommends simplifying language to increase comprehension by:
Limiting sentences to 16-20 words and using words with no more than two syllables, whenever possible (Cutts 2013; Kadayat and Eika 2020; McLaughlin 1969).
Writing for the public at the level of a reader who is 12 or 13 years old (US grade level 6-7; Wong-Parodi et al. 2013).
A more detailed summary of the study and its findings can be found in the report below.
The full study and methodology can be found in a special edition of the journal Climatic Change.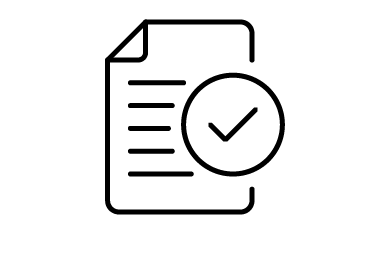 Check the readability score of your text using this tool on Microsoft Word.
Project Team Members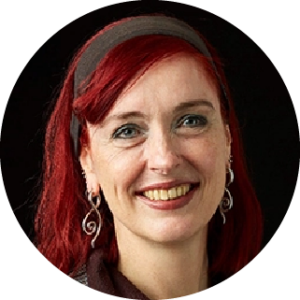 Wändi Bruine de Bruin
Price School of Public Policy & Dornsife Psychology
Project Lead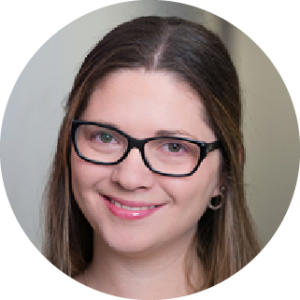 Lila Rabinovich
Dornsife Center for Economic and Social Research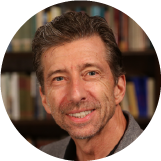 Lance Ignon
Dornsife Communications
---