Health and Wellbeing
A Safer Internet: Infrastructure Insights for Combating the Spread of Illicit Materials Online
The Partnership
Thorn builds technology to defend children from sexual abuse on the internet. Through its products and programs, Thorn accelerates victim identification, equips tech platforms with tools to ensure child safety, and empowers users to resist and respond to online threats. In partnership with Thorn, Public Exchange worked with an expert in internet networking technologies from the Viterbi School of Engineering's Information Sciences Institute to understand Content Delivery Network (CDN) infrastructure and its potential role in serving online Child Sexual Abuse Materials (CSAM).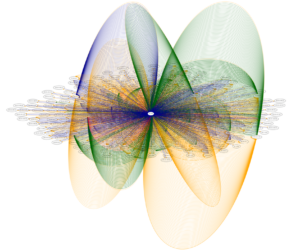 "Content Delivery Networks make the high-speed internet experience possible. But they also make it harder to combat the flow of child sexual abuse materials on the internet. USC helped us explore the ways these networks work to inform holistic strategies to stop the spread of online child sexual abuse material."
- Melissa Stroebel, Head of Research and Insights, Thorn
How are Content Delivery Networks used to Post Illicit Materials Online?
Large-scale web providers often make use of CDNs to distribute content quickly, efficiently, and reliably, rather than building their own world-wide distribution mechanisms from scratch. These CDNs have enabled the rapid and scalable web as we know it today and are used by nearly all websites. However, this same infrastructure that fronts information for all major news, social media and informational websites sometimes can serve and front CSAM.
Reports of CSAM online have increased 15,000% over the last 15 years. The internet has simply made it too easy for abusers to share CSAM (legally known as child pornography). Abusers create images and videos with CSAM consumers in mind and that content gets shared widely beyond the initial targets – recirculating an image, perpetuating the abuse and retraumatizing the child.
Our team looked at how commercial CDNs accept and redistribute content in general, to understand how they interact with CSAM, specifically. The results of our analysis described website construction generically and how websites use CDNs to deliver content quickly to users. As part of our research, we also discussed the use of Domain Name Systems (DNS) and routing techniques for load-balancing to widely distribute material while simultaneously protecting website owners from malicious attacks and from being easily taken down, either technologically or through legal frameworks.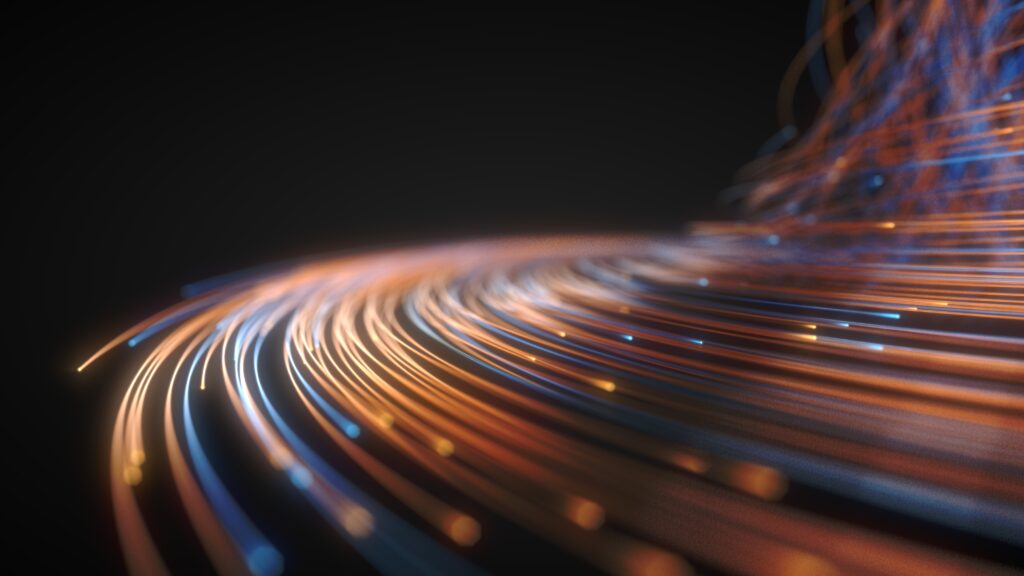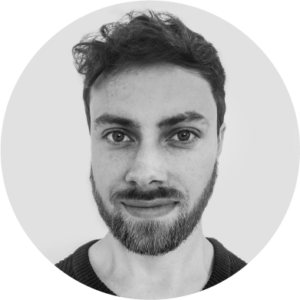 To engage with the project team, please contact Public Exchange Project Manager, Doug Messer
messerd@usc.edu
Project Impact
Our final report provided a foundational understanding of CDN infrastructure, which is crucial to Thorn as it works to build powerful tools to combat the spread of online CSAM, as part of its mission to eliminate the trade of CSAM online.
The report also included specific insights on how to interact with CDNs and build relationships with those operating them in order to react swiftly when seeking to take down illicit content to combat the spread of CSAM.
The full report can be viewed below.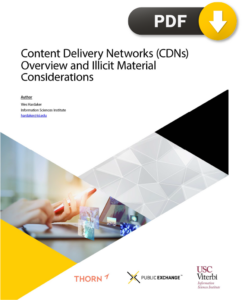 Project Lead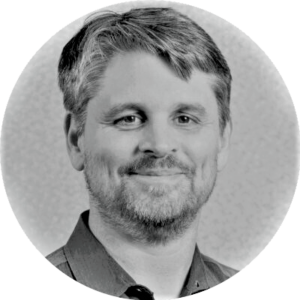 Wes Hardaker
Viterbi Information Sciences Institute
In the News: Public Exchange Projects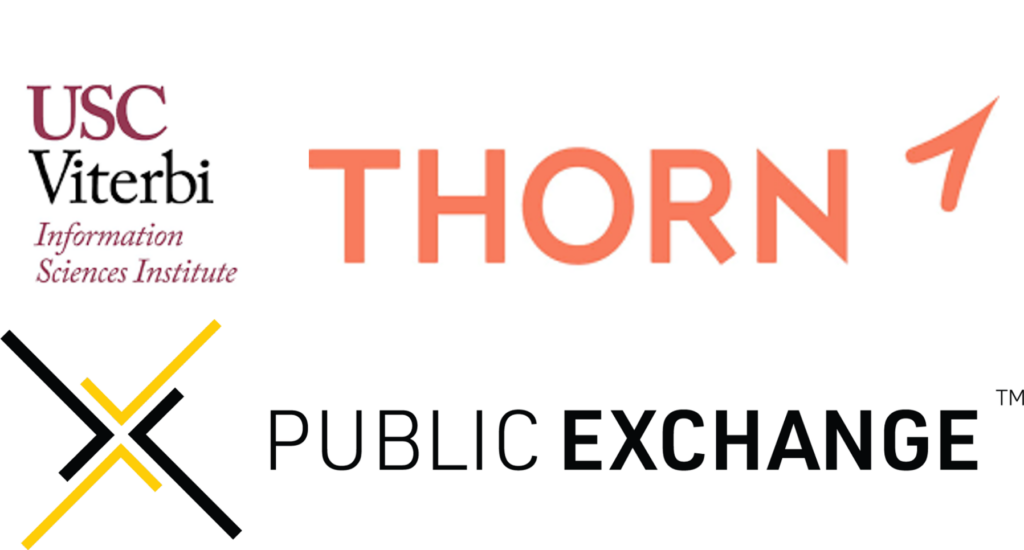 The above research into CDN infrastructure was produced as part of a collaborative effort between USC Dornsife Public Exchange, the USC Viterbi Information Sciences Institute, and Thorn.
---